Numerous modern technologies provide excellent opportunities for e-learning. Discover the world of continuous education using well-known eCampus platforms in Canada and around the globe.
What is an eCampus?
The term e-Campus, or the so-called virtual campus, is a site or a page dedicated to e-learning and communication for students and faculty. The web-based system generally provides the following features and resources:
Chat rooms;
Teachers' announcements;
Online courses;
Student's calendar;
Courses' content;
Library, etc.
The educational portal contains all essentials for teaching and learning online and is open to people of all ages and occupations.
Did you know that some employees of these well-known Canadian companies are studying or have already finished an eCampus course:
Popular eCampuses in Canada
Canadian students have plenty of eCampuses to choose from. If you wish to keep studying and improve your knowledge in a certain field, pick the wanted course at one of the most in-demand platforms.
An Overview of eCampus Ontario
The main eCampus in Ontario is called the Ontario Online Learning Consortium (OOLC). However, it's mainly referred to as eCampus Ontario. It is a provincially-funded non-profit organization dedicated to developing online learning tools & environments. Nowadays, it unites 50 post-secondary institutions. The site gathers all regarding news, events, webinars and funds numerous programs to support technology-enabled teaching.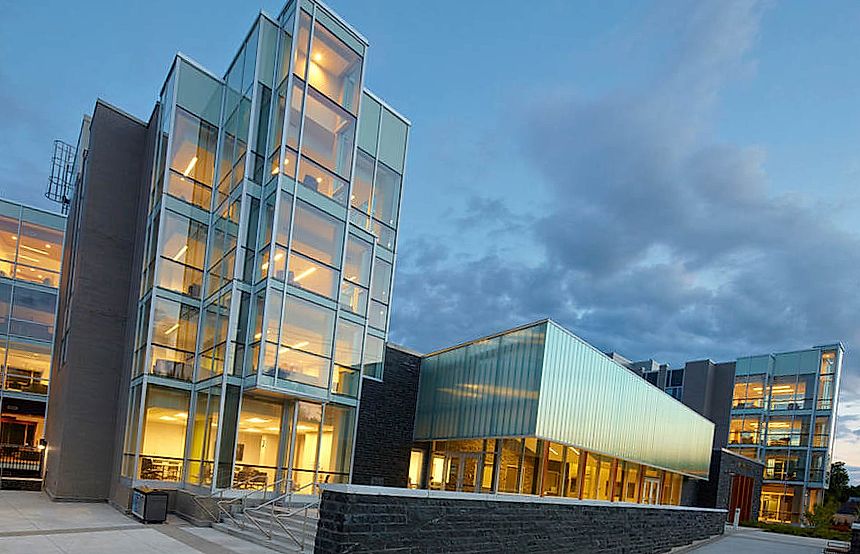 The main goals of eCampus Ontario are:
To support the development of high-quality e-learning across Ontario;
To research and share new teaching methodology in all sorts of technology-enabled eCampus learning;
To supports all members (colleges and universities) in innovation and collaboration;
To promote the evolution of teaching in the forms of online university courses and programs.
Major eCampus in Manitoba
When you visit eCampus in Manitoba, you'll discover all Manitoba's post-secondary institutions in one place. The site offers plenty of online courses for everyone with educational goals. To join one or more of the online courses published on the site, one only needs to complete three simple steps:
Roll in the chosen eCampus courses;
The platform collaborates with Brandon University, The University of Winnipeg, Universite de Saint-Boniface, and other institutions to deliver courses on various topics. From psychology to science – the selection of options is quite abundant. You may also use the site to catch up with the latest news in the field or attend webinars from eCampus Manitoba.
Top Facts about the NSCC eCampus
NSCC (Nova Scotia Community College) also has a dedicated page to eCampus. It's an online learning community with all the tools and numerous courses. The eCampus provides with a unique opportunity to customize one's learning environment: access library resources, select the wanted programs, and be sure to submit the assignments before deadlines. While there is no need to be online at certain hours, each course has a schedule and deadlines.
Top eCampuses Worldwide
An Overview of the WVU eCampus (West Virginia University)
While some eCampuses exist to support students from a particular region or University, there are plenty of platforms that work with students from around the world.
West Virginia University also has an eCampus. You may log into it using your login and password. Using this platform, students get a chance to enhance their traditional courses with the help of modern technologies. The site allows submitting assignments, passing quizzes & exams online as well as getting the latest announcements or joining discussions. The University's instructors may request to join and publish their courses online. Probably the best thing about this platform is the vast choice of instructional tools like:
Blackboard Collaborate;
Turnitin;
Voice Thread;
iClicker;
LockDown Browser;
Respondus;
Study Mate Campus.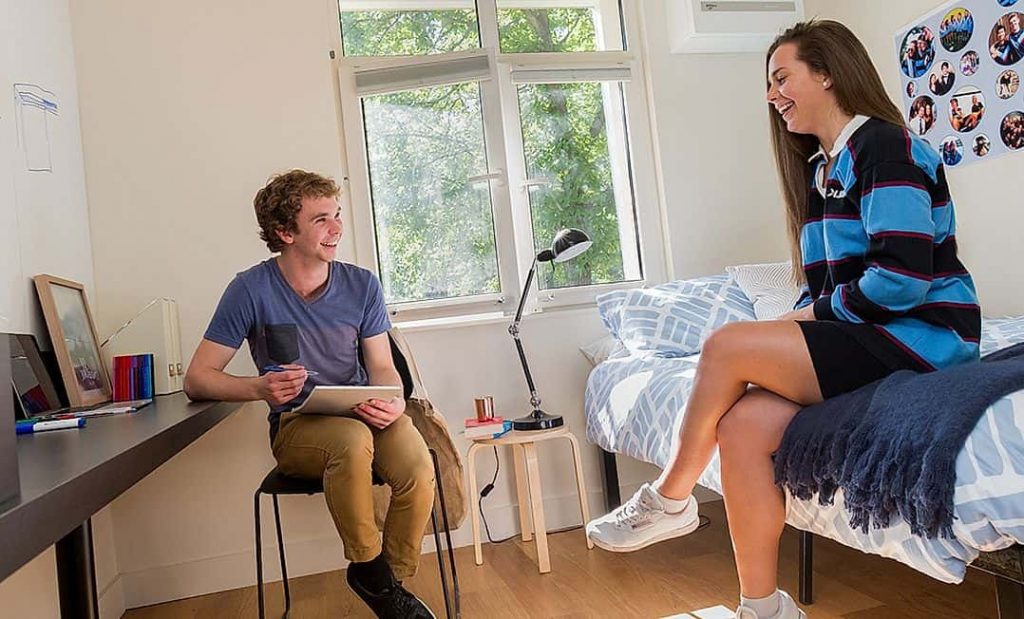 Study Technology at SCU Using the Santa Clara University eCampus
The eCampus platform from Santa Clara University contains information, tips, and guides for students, faculty, employees, and parents. For everyone's convenience, it even has a dedicated Twitter profile that publishes the latest updates and news regarding the learning portal, events, courses, etc. So, if you have the mobile app, you won't miss a thing.
The website allows students to:
Enroll in, drop, swap, and update classes;
View grades;
Request transcripts;
Access additional resources, etc.
Join the eCampus of the Adelphi University
The portal created by Adelphi University allows students to access CLASS and Moodle, set up & use the email account for educational purposes, etc. Check My Portal Campus page to observe:
Dedicated banners for quick navigation to the news, events;
Customization (the site frequently puts services at the top of the page);
Personalized alerts from the University's admiration;
Each student sees the course schedule and links to each active course.
Explore the eCampus of American Public University System
The APU's eCampus aims to deliver high-quality and affordable education to everyone who wants to pursue educational goals. There are over 200 degree and certificate programs.
Once logged in, one may explore the information regarding the courses, read the latest news, get access to press releases, etc. Students access online classes, course schedules, transcripts and receive academic advising. American Public University offers both undergraduate and graduate programs in various fields: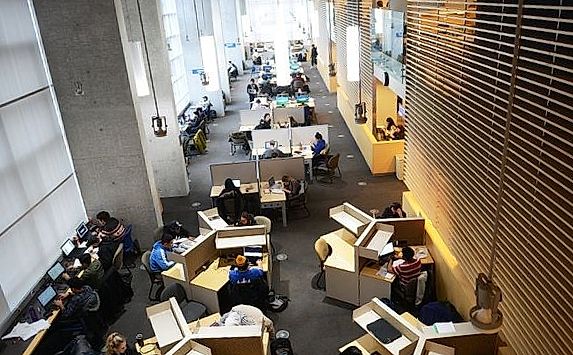 Arts;
Humanities;
Education;
Health science;
Business;
Science;
Technologies;
Engineering;
Math, etc.
An Overview of eCampus University of Phoenix
The University of Phoenix specializes in online courses. It's a perfect place to get a degree online because there are programs for associate, bachelor, master, doctorates degrees in various fields. One may study business, nursing, technology, and criminal justice using the eCampus. With numerous locations across the USA, students may even combine online education with attending courses locally.
Portail U-PEC as a Well-Known eCampus in France
One of the major eCampuses in Paris is U-PEC Portail. The portal offers programs in different disciplines: business, management, social science, arts, computer science, medicine, math, etc. With over 350 training online education programs available, the choice is quite abundant. You may log into the campus online site to use the digital resources of the University and get access to the online schedule, library, etc.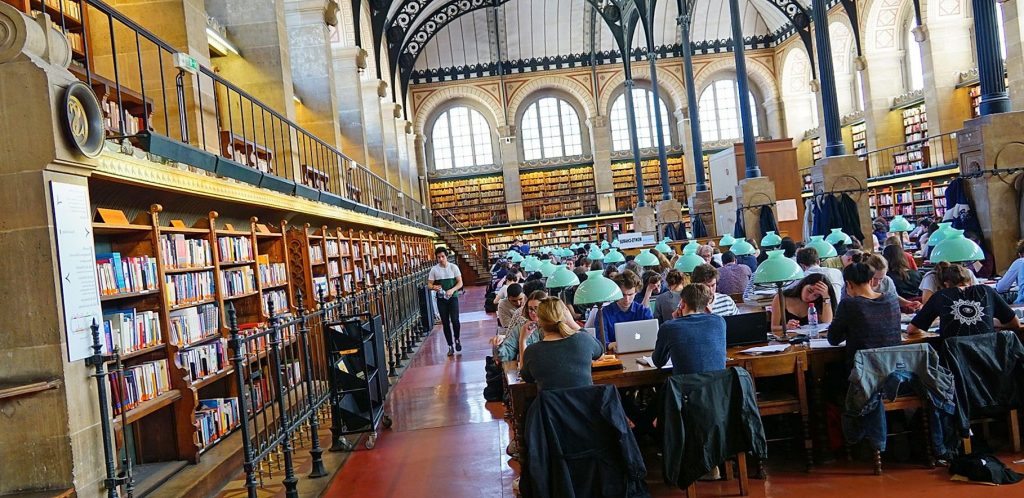 AlHuda eCampus & Distance Learning
Al Huda offers online self-paced learning with its eCampus. Using the platform, students can enroll in courses, learn the modules online, submit the quizzes. All courses available on the site are taught using e-learning methodology.
Latest Articles
FAQ
Is eCampus Legit?
The eCampus is a legit platform that offers online education via modern technologies.
Can International Students Study at eCampus?
Depending on the chosen eCampus, students from different countries may enroll in courses and get their certificates or degrees remotely.